'Sustained campaign' against ISIS poses complex challenges for military, Congress

Posted on 9/23/2014 by Political Blog Editor
The launch of U.S. airstrikes in Syria marks the beginning of what military officials are calling a "sustained campaign" against the Islamic State — a new war in the Middle East that immediately poses complex challenges for the Obama administration and Congress.
Read more on this related topic- 'Sustained campaign' against ISIS poses complex challenges for military, Congress
« Back home
NATURAL AND SAFE- Look and FEEL Younger!
Hey, looking to look and feel beautiful and younger? OK, CLICK on this picture, right now, and you'll find out how you can start looking and feeling younger, more like who you REALLY are, quickly, naturallly....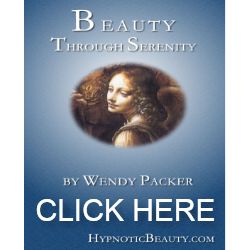 Still haven't clicked? You want to feel and look like who you really are inside, right? Go ahead, click on the picture now!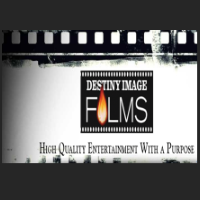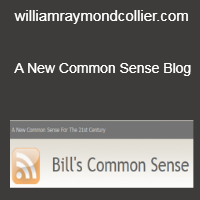 Blog Watch Departments