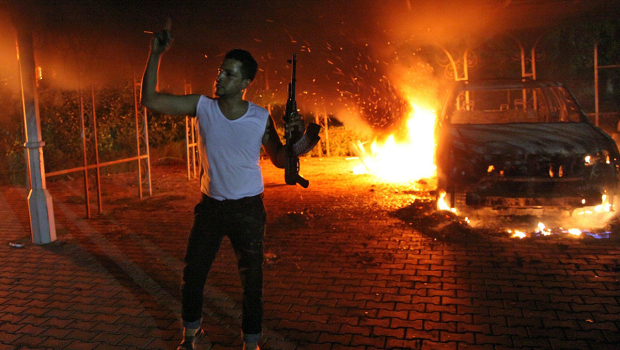 The Administration FAILED to put in proper security before the attack. The Administration FAILED to protect the Americans on the ground in Benghazi. The Administration sent someone out to LIE to the American people about Benghazi. The Administration received protection and cover from those who profess to believe in freedom and liberty, the progressive bloggers, who have decided to protect their man over pursuing the truth. If Obama is merely the victim of bad underlings making bad decisions, that will come out and the bad underlings will be held accountable. If Obama is more than a victim of bad underlings, but the major decision maker that created the Benghazi injustice on Americans, then he should be held accountable like any other president, whether he or she is a republican or a democrat.
NATURAL AND SAFE- Look and FEEL Younger!
Hey, looking to look and feel beautiful and younger? OK, CLICK on this picture, right now, and you'll find out how you can start looking and feeling younger, more like who you REALLY are, quickly, naturallly....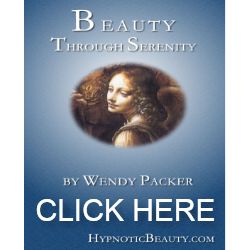 Still haven't clicked? You want to feel and look like who you really are inside, right? Go ahead, click on the picture now!