Ohio's "Recovery" Due to Shrinking Labor Force
Go to this article
Posted on 10/29/2012 by Political Blog Editor with 0 comments
Ohio's unemployment rate paints a misleading picture of the state's economy, an Opportunity Ohio report and separate Media Trackers analysis reveal. The unemployment rate reported by the U.S. Bureau of Labor Statistics (BLS) dropped from 10.6 percent in July 2009 to 7.2 percent in August 2012, but the change resulted from a shrinking labor force as opposed to strong job growth.
Read Post on Redstate.com - Ohio's "Recovery" Due to Shrinking Labor Force
Conservative Blogs
Read more on this related topic- Ohio's "Recovery" Due to Shrinking Labor Force
« Back home
NATURAL AND SAFE- Look and FEEL Younger!
Hey, looking to look and feel beautiful and younger? OK, CLICK on this picture, right now, and you'll find out how you can start looking and feeling younger, more like who you REALLY are, quickly, naturallly....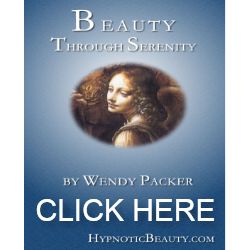 Still haven't clicked? You want to feel and look like who you really are inside, right? Go ahead, click on the picture now!